At daybreak
I wake up crying
-intimations of rain
and future heartaches.
- Amari Hayashi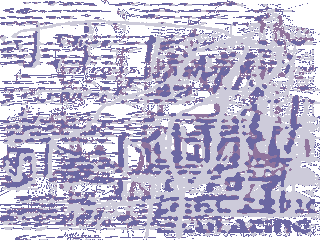 Sorrows of the plum
plucked entire are not seen
just in bleak bruises.
They linger on the tongue
and dwell in purplish shadows.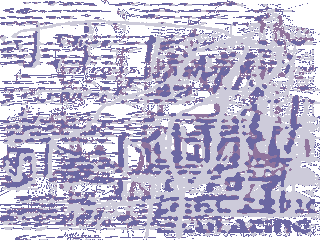 Days on the yellow
edge, twisting slowly. I fade
toward oblivion.Look.
The thin moon whispers
of pale birches seen in Rome.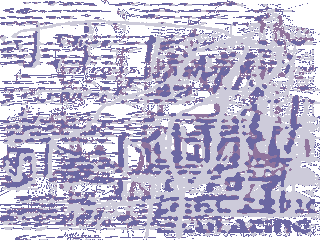 The odor of dark
fur flies out at us. Twisted
green pieces rumor
the end. Wizened winter
sun speaks ochre blossoms again.