The Metaphor of Play
"The proto-conversation between the 2-month-old baby and the mother is between I and the
other. There is no self in it. A third element needs to be found for self to evolve. This element
is the world-to-be-manipulated." Russell Meares, The Metaphor of Play: Disruption and
Restoration in the Borderline Experience. Northvale, NJ, Jason Aronson, 1993.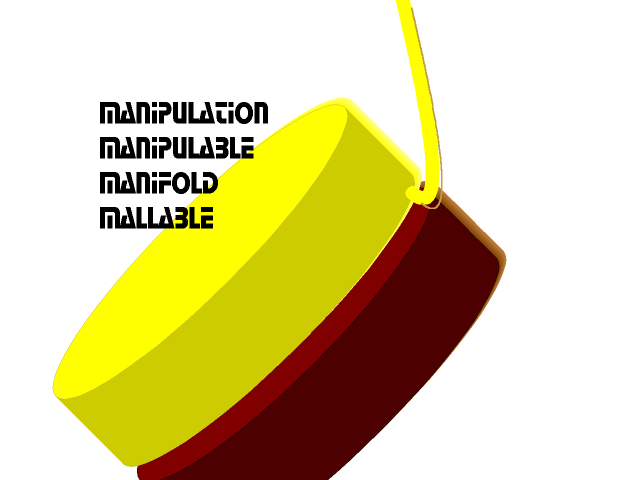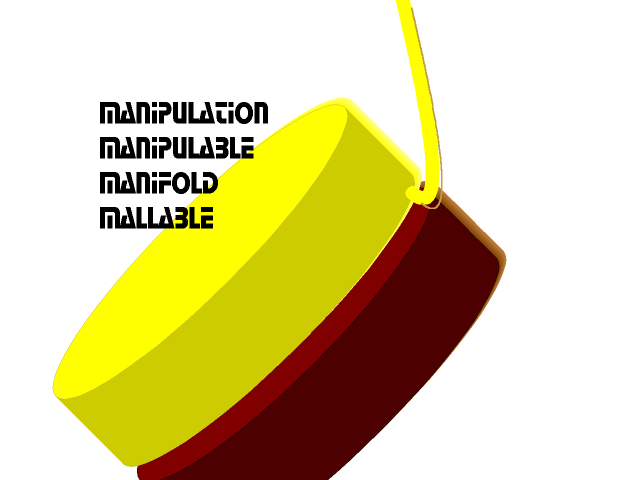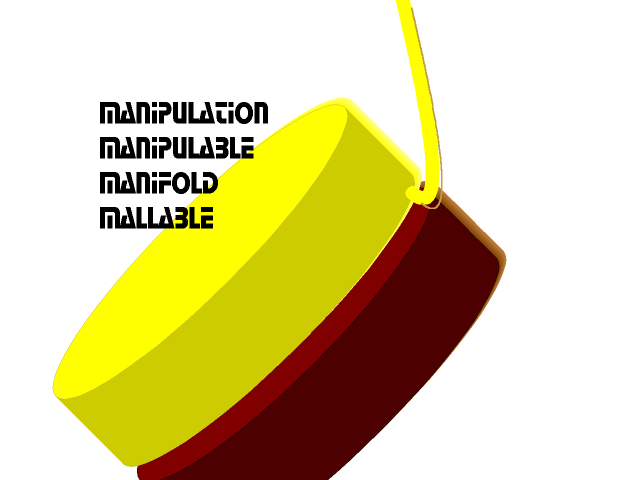 Toy. Don't toy with me.
He's got the whole world in hand.
Whole world's in her hand.
The construction of the poem -
experience between me and I.
"I reported it as a limpid dialogue, but left out the shadows and obscurities. One cannot give a progressive development". Nin, Anais, (1931 - 1934). The Diary of Anais Nin, NY, Harcourt, Brace, Jovanovich, 1969. p. 76.